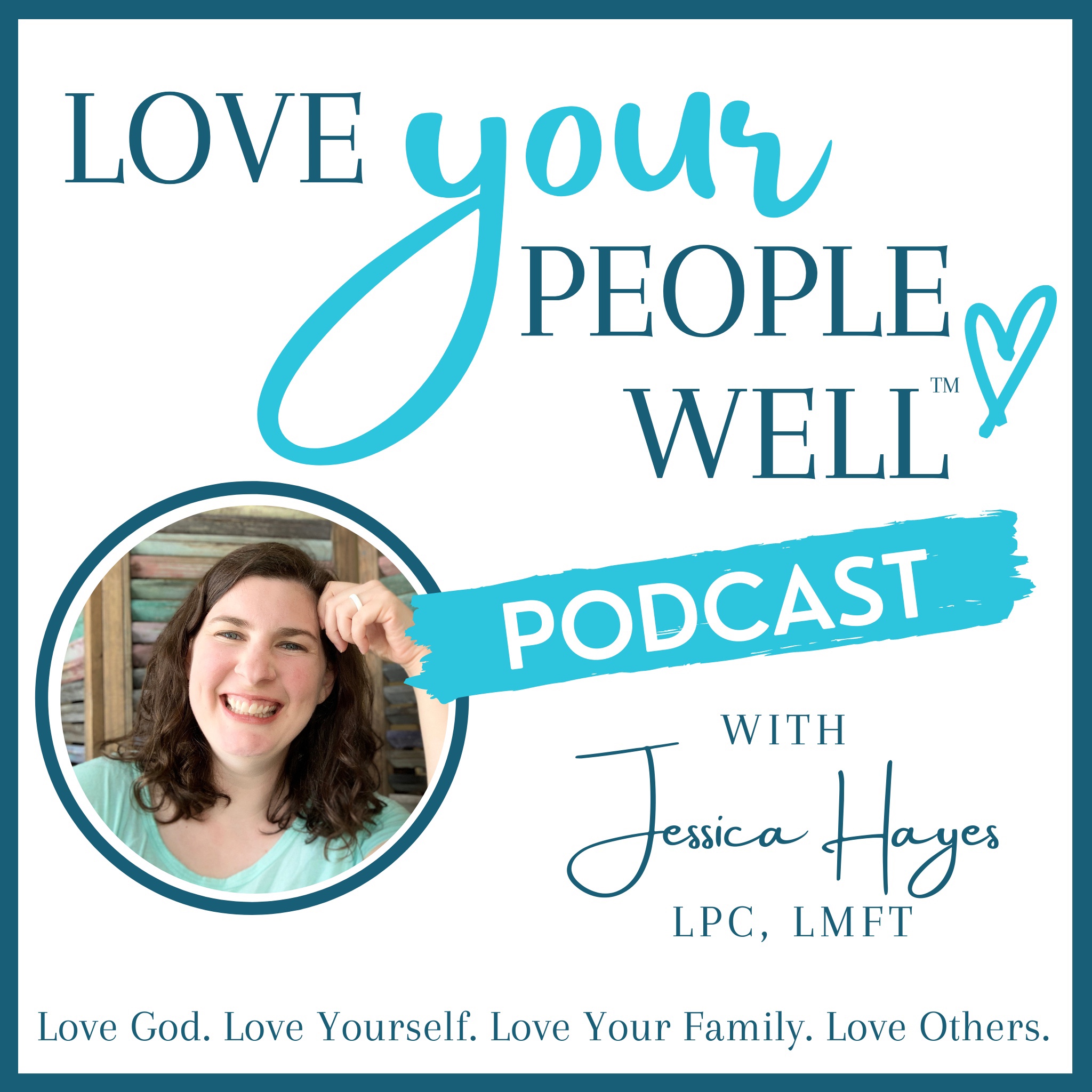 Is your busy schedule hurting your family relationships? 3 risks you might not be thinking about… and 3 ideas to find a great balance
Jul 20th, 2021 by Love Your People Well™
Episode 22 // It is so easy to fill the family calendar. We want to give our kids every opportunity! We want them to have fun new experiences. We want our own time for volunteering, work obligations, coffee with friends... not to mention the never-ending list of cooking and cleaning for the family. We get busy.
But do you ever think about the possible risks that this busyness brings to your family relationships?
As a family counselor, I have seen so many families struggle because of how busy life has gotten. How do we find the balance between saying yes to great opportunities, putting those onto the calendar, but still making time for building family intimacy, having fun together, and letting our kids (and ourselves!) rest and refresh?
My friend, this podcast episode is for you. I'll explain 3 risks that our families face when we let the schedule get way too busy, as well as 3 tips that will help you find a healthy balance for your family. Whether you're looking for work-life balance, sports-school-life balance, or anything in between, this episode will give encouragement, open our eyes, and help each of us find healthy boundaries for our family. 
Let's dive in, friend!
.
.
.
Get all the show notes and freebie links on the website!
www.loveyourpeoplewell.com/022
Join the wait list today for special discounts on the upcoming digital course From Chaos to Calm: Finding Peace and Purpose in Your Home, Your Schedule, and Your Family Life.
Let's connect! @loveyourpeoplewell
.
.
As I mentioned in the episode as a disclaimer, I am a licensed therapist but this podcast is not therapy. It is not personal advice to your specific situation. If you believe professional counseling may be helpful for you in this season of life, you may find this article on the Love Your People Well website helpful.
Share
|
Download