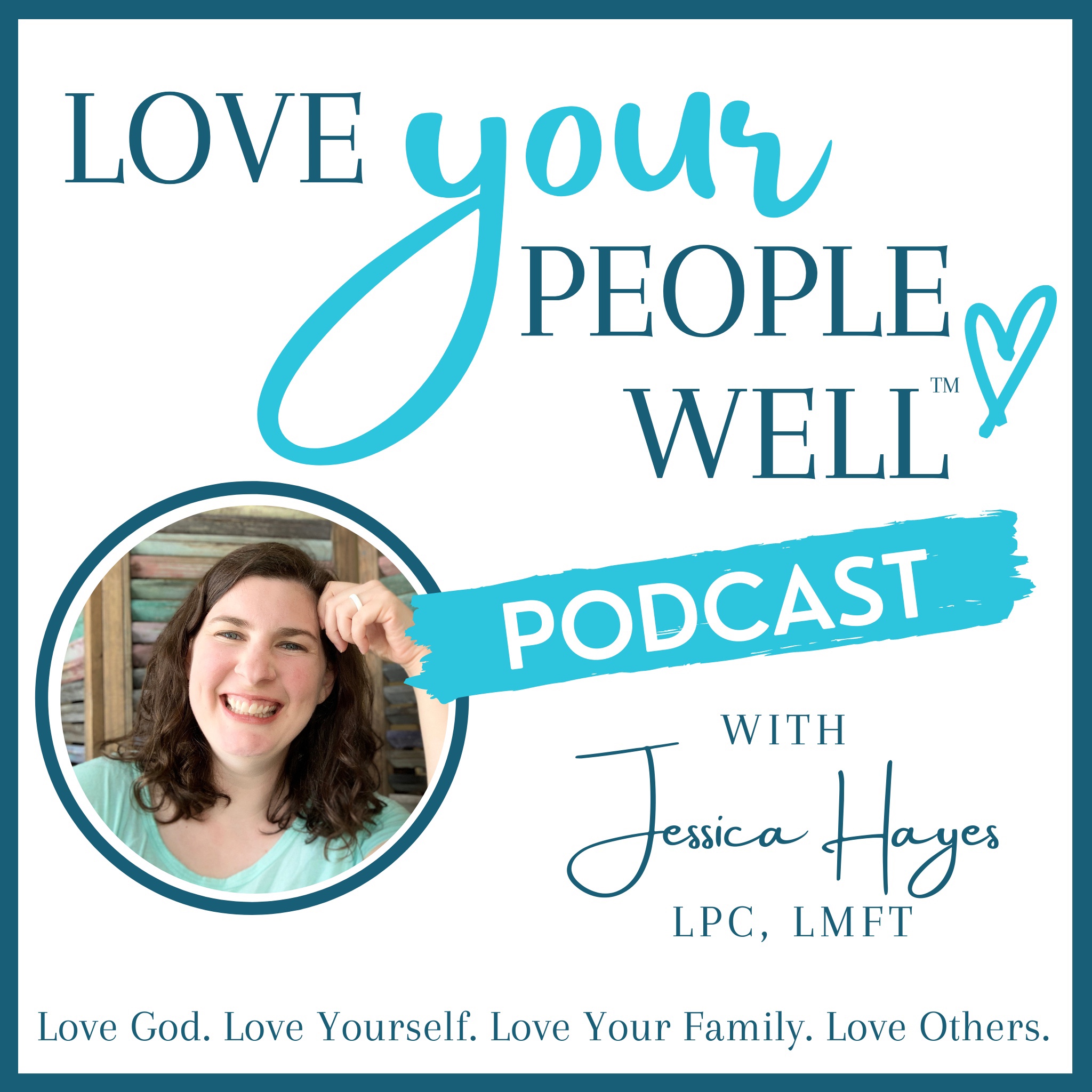 Episode 20 // Reading through the Bible, it is very clear that God calls us to be joyful people. Our lives are meant to be defined by gratitude and thanksgiving, worship and praise, rejoicing and love. But what about during our seasons of trial? What about when it feels like everything is falling apart around us? When I'm hurting, grieving, or feeling defeated and overwhelmed by life?
We are still called to find our joy in the Lord and to worship him. At these times, finding joy in the Lord is a spiritual discipline. In today's episode, I'll break down the simple and powerful truths of Psalm 100 so that we can better understand how to find joy even in our hardest moments, and why that is so meaningful in our lives.
Join me, friend. 
.
.
.
Get all the show notes and freebies on the website at www.loveyourpeoplewell.com/020 
Get your FREE copy of the Holy Habits 45-Day Bible & Prayer Challenge. 
Let's connect on social! @loveyourpeoplewell
.
.
As I mentioned in the episode as a disclaimer, I am a licensed therapist but this podcast is not therapy. It is not personal advice to your specific situation. If you believe professional counseling may be helpful for you in this season of life, you may find this article on the Love Your People Well website helpful.
Share
|
Download